Made for more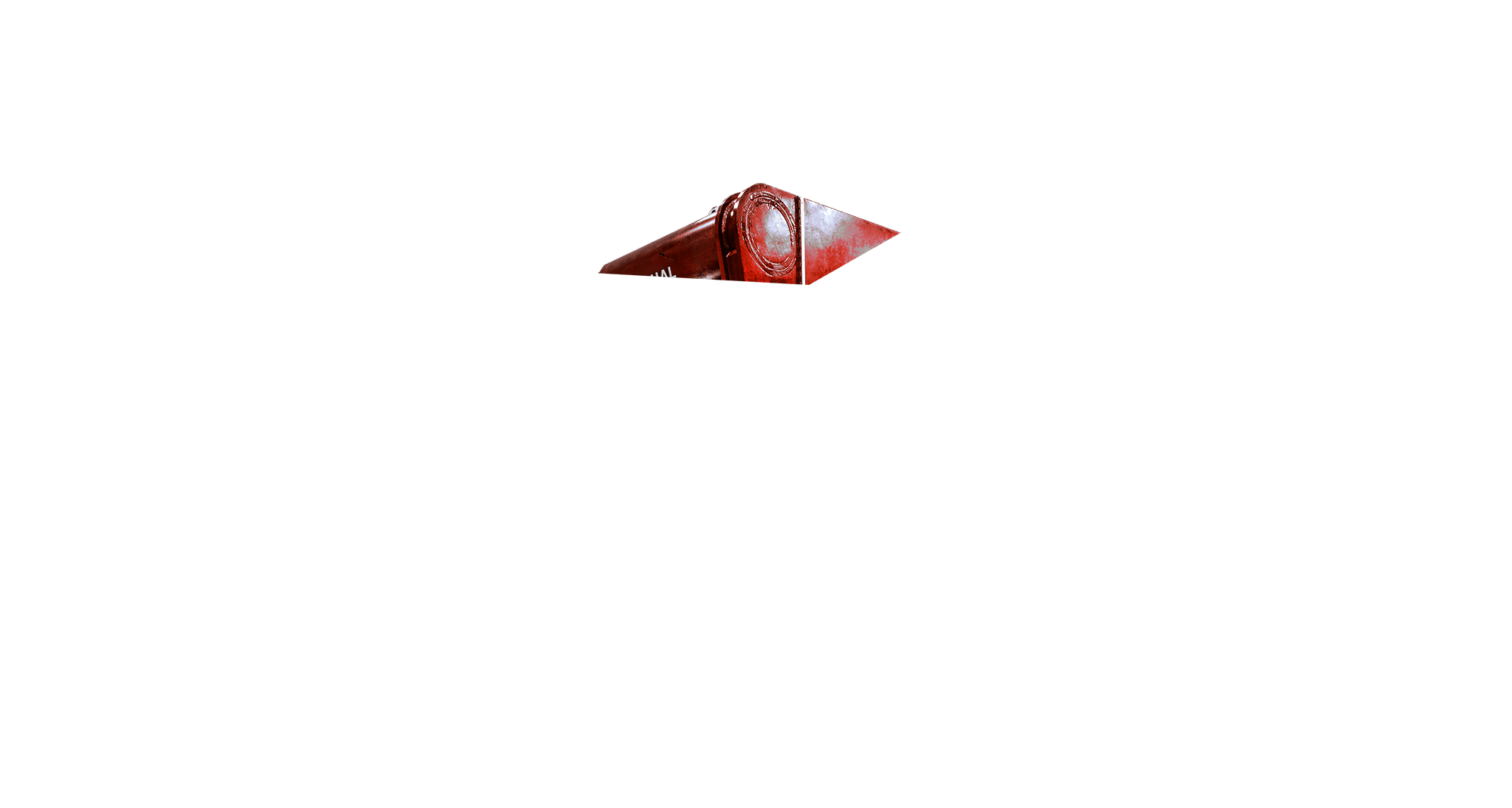 DANGO & DIENENTHAL
Production, forming, machining and handling of metals and metal products
Special machinery and equipment for the melting, forging, rolling, bending and heat treatment of semi-finished metal products – both ferrous and non-ferrous – is our speciality.
We think in terms of processes to guarantee that our machines enable our customers to produce forgings, rings, pipes or sheet products in exactly the quality they expect. Our machines integrate deeply with the digital data worlds of our customers' production facilities.
Even in the most challenging operating environments, our machines work with maximum reliability and precision. Their extra-robust design ensures highest availability in production, day-in day-out. In this way, our machines play an essential part in making our customers' production processes more efficient.
Optimize your production processes!
Precision-manufactured components, shortest machining times, less remachining in downstream processes, more top-quality products:
ASK FOR MORE
BETTER VALUES
MORE STORIES.