THE DANGO & DIENENTHAL GROUP
In focus: Efficient processes
Founded in 1865 as a foundry with just a few employees, we are today worldwide renowned as a premium manufacturer of special machinery and equipment for the melting, forging, rolling, bending and heat treatment of semi-finished steel and non-ferrous metals products.
Made for More
Our mission is to generate MORE added value for our customers that makes them successful in their market. Even in the most challenging operating conditions, our machines work with maximum reliability and precision. Their extra robust design ensures highest availability in production, day-in day-out. Therefore, our machines play an essential part in ensuring high efficiency production processes for our customers.
BETTER VALUES
For us, "Better Values" entails a twofold commitment: On the one hand, our machines should help our customers make higher-value products. On the other hand, our values as a socially responsible and sustainable company must be central to all our activities.
As a family-owned business, we think in the long term – quality and continuity are core values at DANGO & DIENENTHAL. Proof of our customers' satisfaction are the numerous follow-up orders that we receive from internationally leading companies.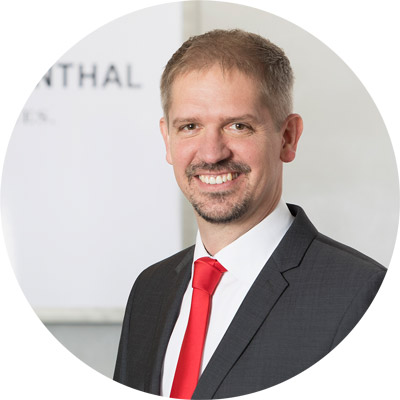 A key measure for the economic efficiency of our machines and equipment is our customers' total cost of ownership. Therefore, it is first and foremost essential that our machines operate with highest precision and reliability. It is also imperative that we support our customers in making their processes efficient and economical. This is why we discuss every project in great detail with the future users of our machines.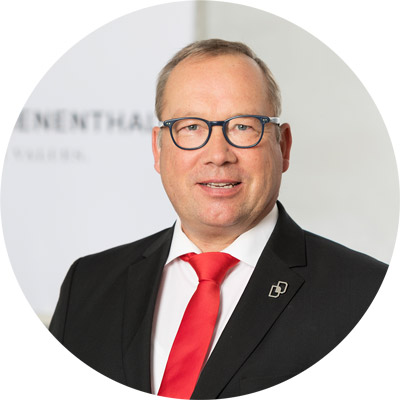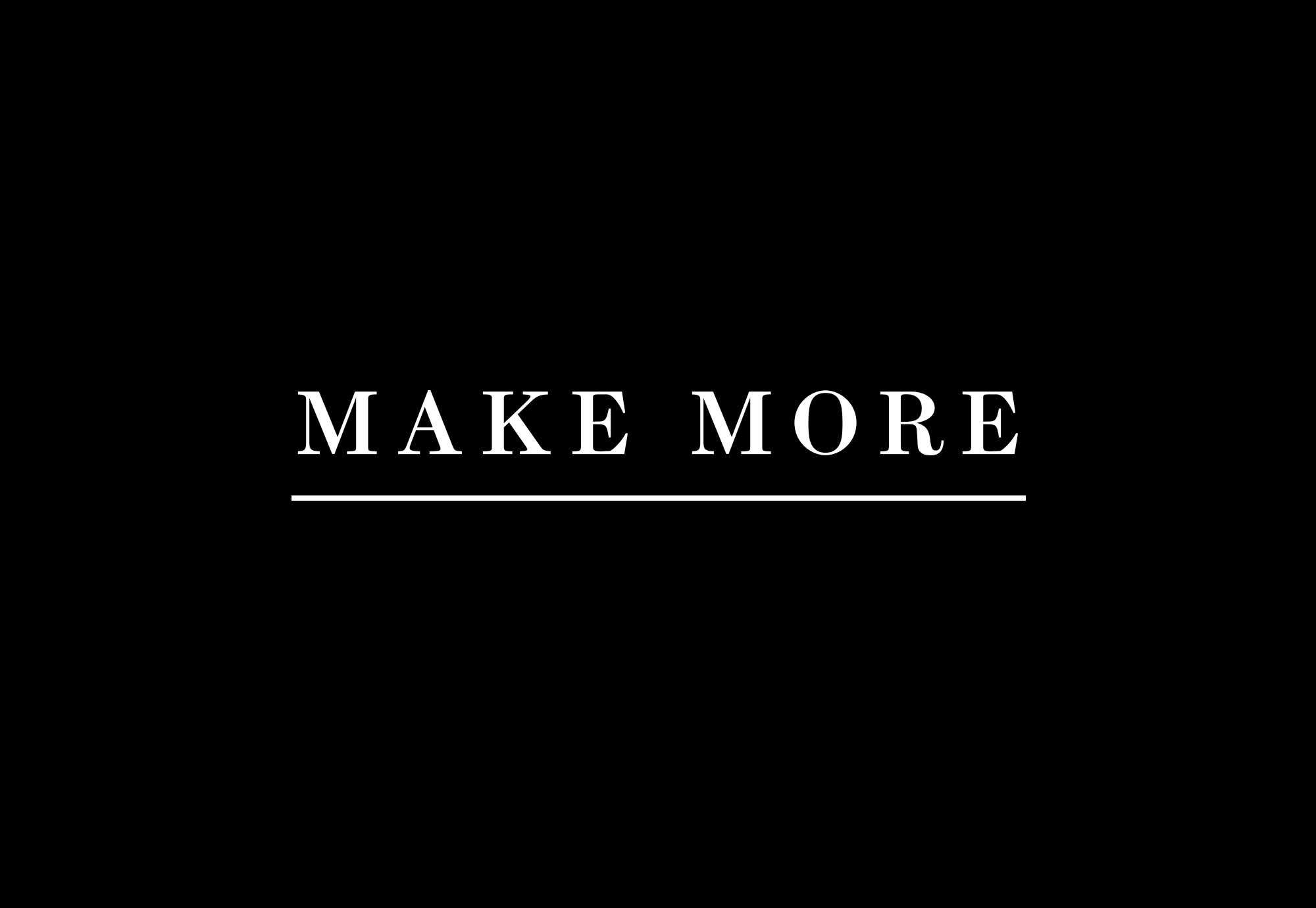 In accordance with our mission to "MAKE MORE", our customers have access to a team of experts who have extensive experience working in positions of responsibility in steelworks, forges and pipe mills. They know the challenges of daily production practice and support our customers in the design of new systems and the optimization of their processes. Made in Germany
We manufacture our products at our German headquarters in Siegen, and purchase our components exclusively from premium suppliers based in Western Europe, with each of whom we have been working on a long-term basis.
This guarantees high quality and a long service life of each individual component, adding up to an overall high availability of the machines.
Generations of experience
The professional experience accumulated by our employees, many of whom have been with us for a long time, and our long-term supplier agreements are a guarantee for the high quality of our machines.
In the digital world
We equip our machines with smart sensor systems and integrate them into the operator's digital world, even via cloud-based solutions. This makes us a pioneer in our market. The benefits to our customers: efficient processes and maximum profitability.
Service – for the life of the machine
Our mission to generate MORE added-value for our customers does not end after the successful commissioning of our machine. Instead, our experienced after-sales team supports our customers throughout the life-cycle of the machine in all aspects of maintenance, optional modifications and possible retrofits.
With our advanced online solutions, we accelerate and simplify our on-site service, enable preventive or predictive maintenance and simplify the supply of spare parts.
Process know-how
Simply selling machines is not what we aspire to. An essential part of every project is the thorough exchange of ideas and proposals with the future operators on how our machines can be best integrated into their processes. Using proven modules, we jointly develop solutions with our customers that provide them maximum benefits.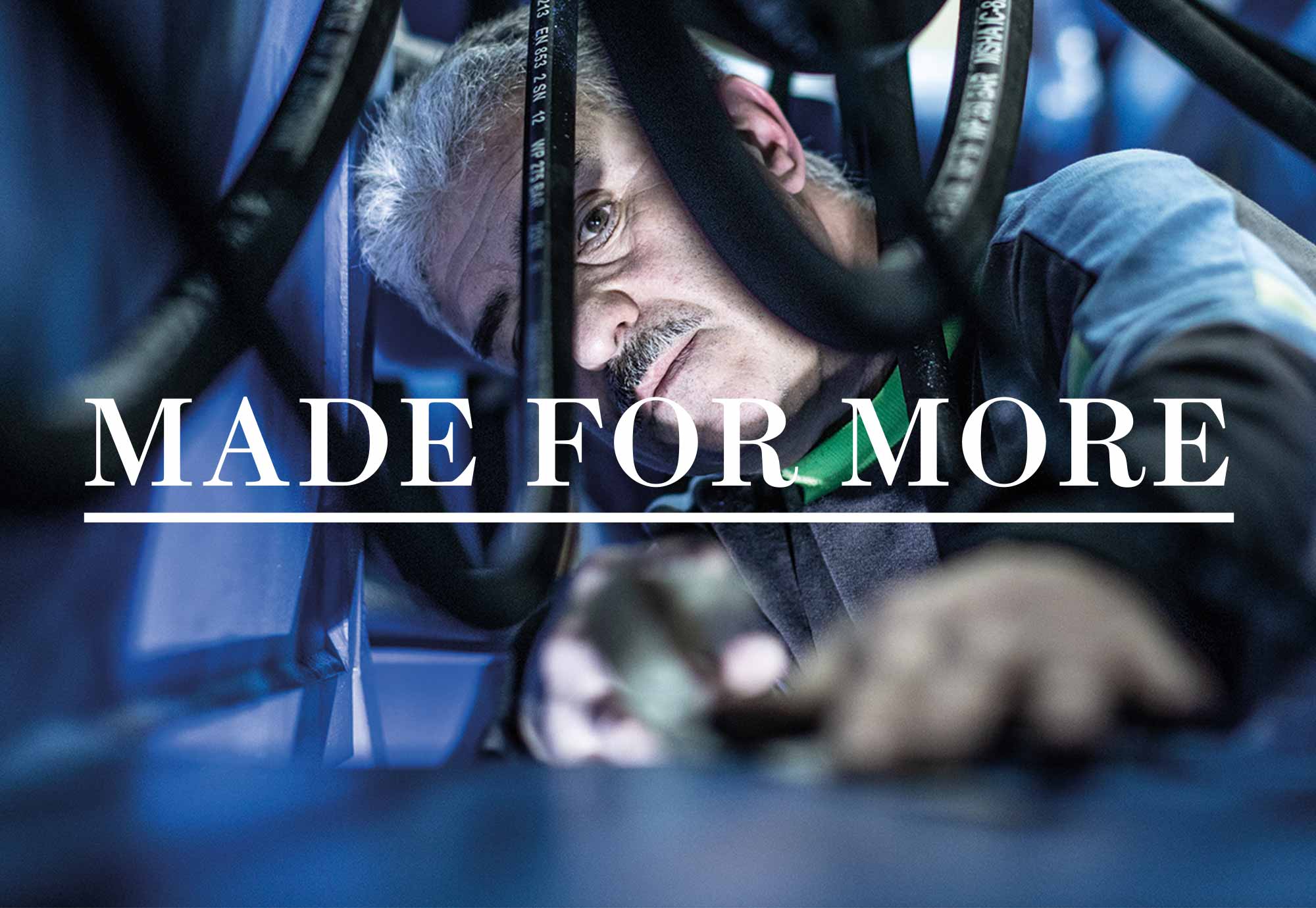 We see ourselves as a solutions provider rather than as a mere mechanical engineering company. When we are convinced that there is a better solution, we might say: "Sorry, but we are not going to do it that way." Many of our machines perform today better than the customer originally expected.