FULL-LINE SUPPORT
MORE SERVICE
We know that our machines operate in the most challenging environments. Therefore, service has always been one of our top priorities. Our experienced service teams support our customers in all aspects of maintenance and repairs, and discuss options for modifications and retrofits – throughout the life cycle of our machines.
During our regular office hours, you can reach us via our service hotline +49 271 401-3000.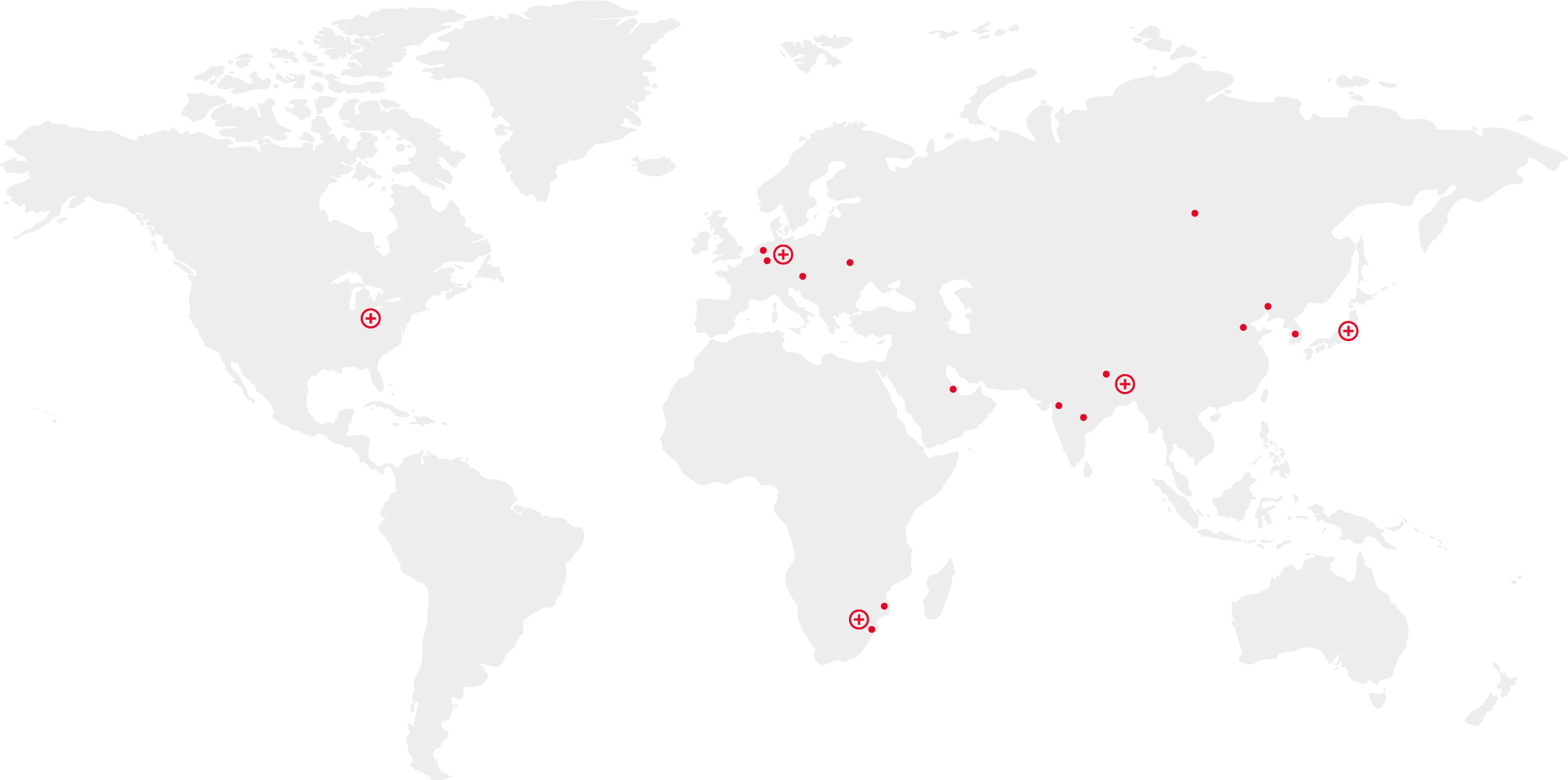 Our service teams are within easy reach of our customers the world over, thanks to our global network with branches in the USA, Russia, India, South Africa, China and Japan, in addition to our headquarters in Siegen, Germany.
We also use Augmented Reality to support our customers and operators of our machines "live" from our facilities in Siegen.
Via our service portal "D&D Connect", we integrate our machines and support activities into our customers' digital worlds. From this, our customers benefit from enhanced information, optimized planning, highest machine availability and efficient processes.
With D&D Connect our customers are among the pioneers on the way to the Internet of Things.

T +49 271 401-4332
iysa.demir@dango-dienenthal.de